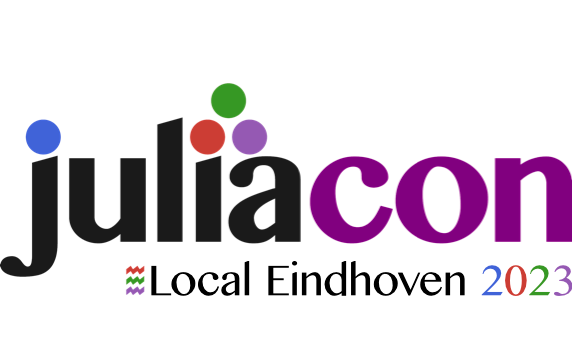 High Tech Campus
1-E, The Strip 5656 AE Eindhoven
At High Tech Campus Eindhoven, the most common way for people to get around is by bicycle or on foot. Cars can be parked in one of the 7 multi-story car parks, which are within easy reach of the Campus ring road. There is one multi-story car park per office cluster where employees and visitors can park their cars free of charge.
If you think you may require a closer parking space or accommodations, please email admin@pydata.org.
Hotel The Match [2.9km from High Tech Campus]

Kleine berg 43, 5611 JS Eindhoven

Hotel la Reine [3km from High Tech Campus]

Wilhelminaplein 3, 5611 HE Eindhoven

Boutique Hotel Lumière [3.2km from High Tech Campus]

Hooghuisstraat 31A, 5611 GS Eindhoven
Visitors can enter the street name 'High Tech Campus' or the relevant postcode into their navigation system.
Parking is free; please park at P0. Parking is only permitted in the parking garages. Limited parking spaces for loading and unloading of goods and passengers are located at the buildings.
From NS Station Eindhoven, you can take the direct bus connection line 407 (or 408) to High Tech Campus Eindhoven.